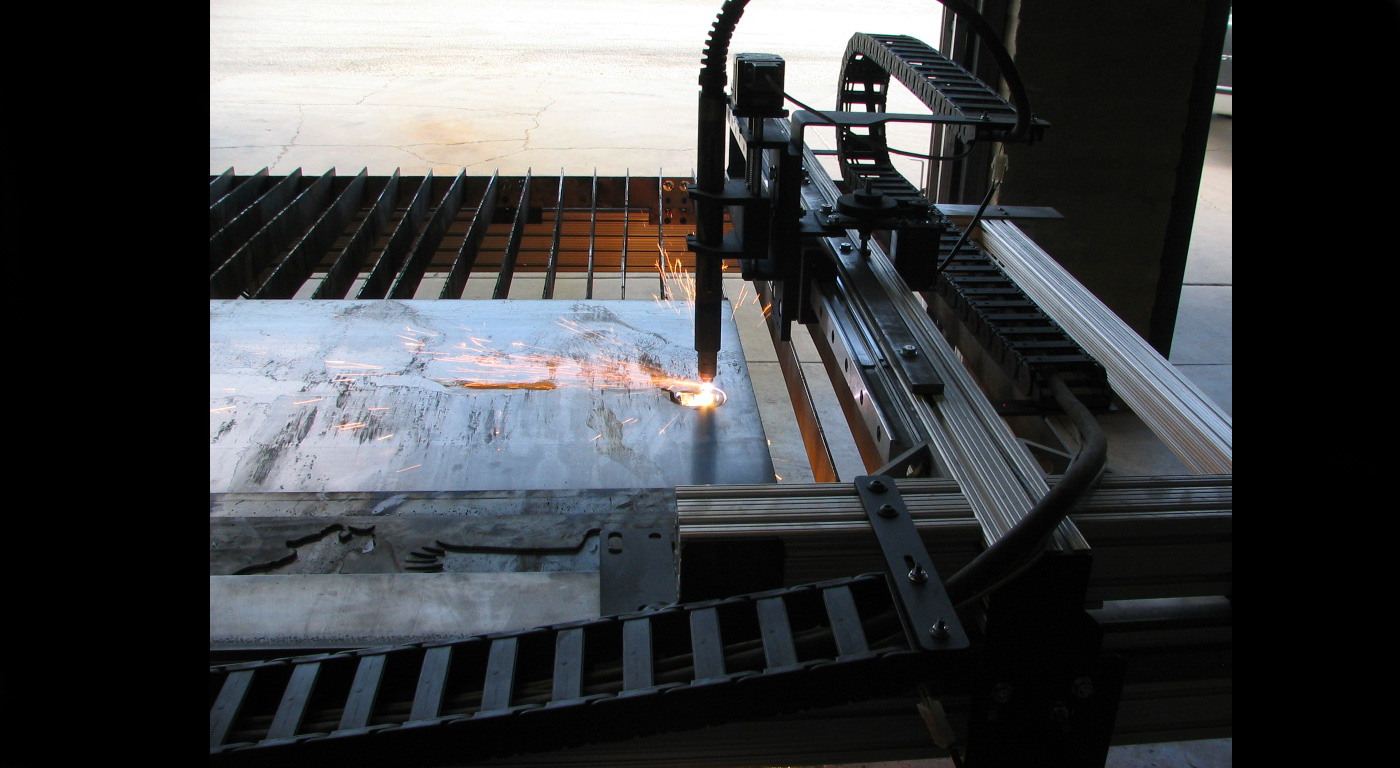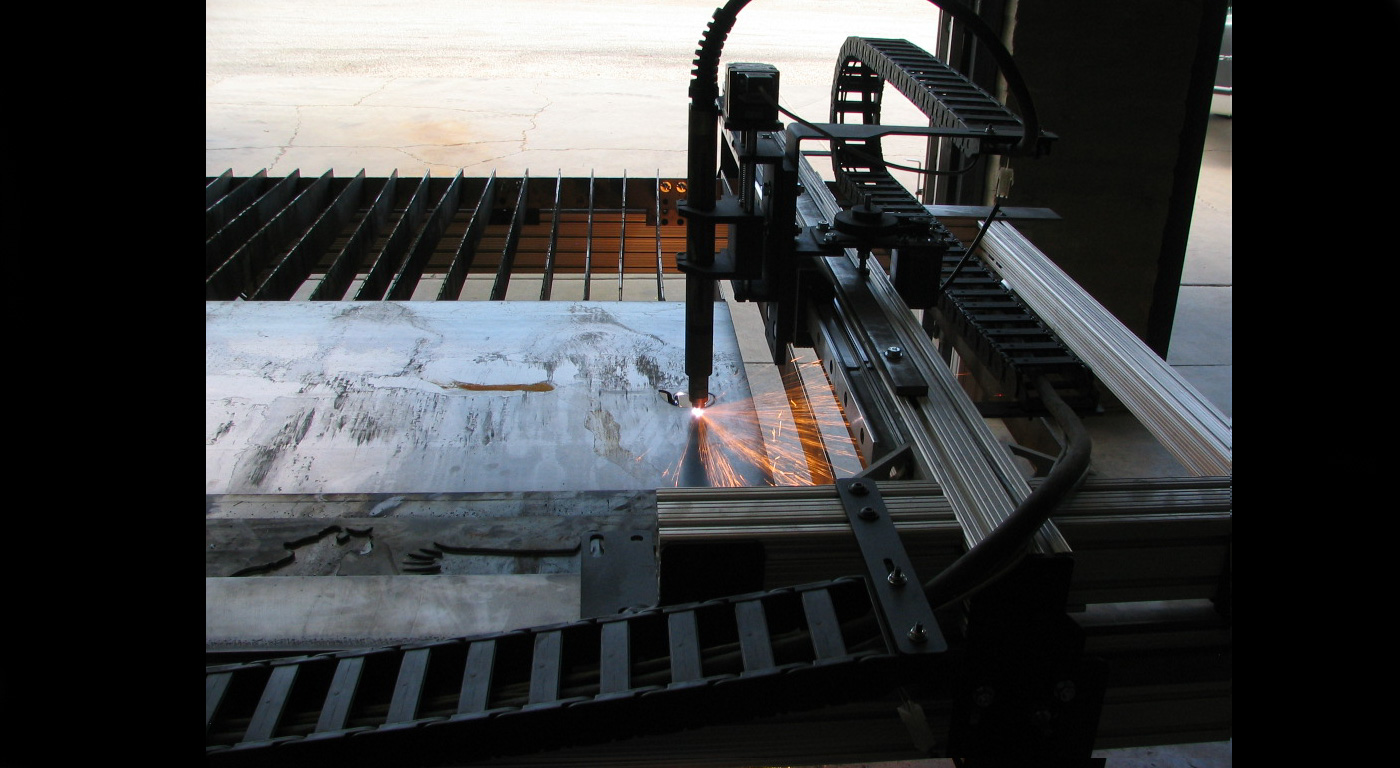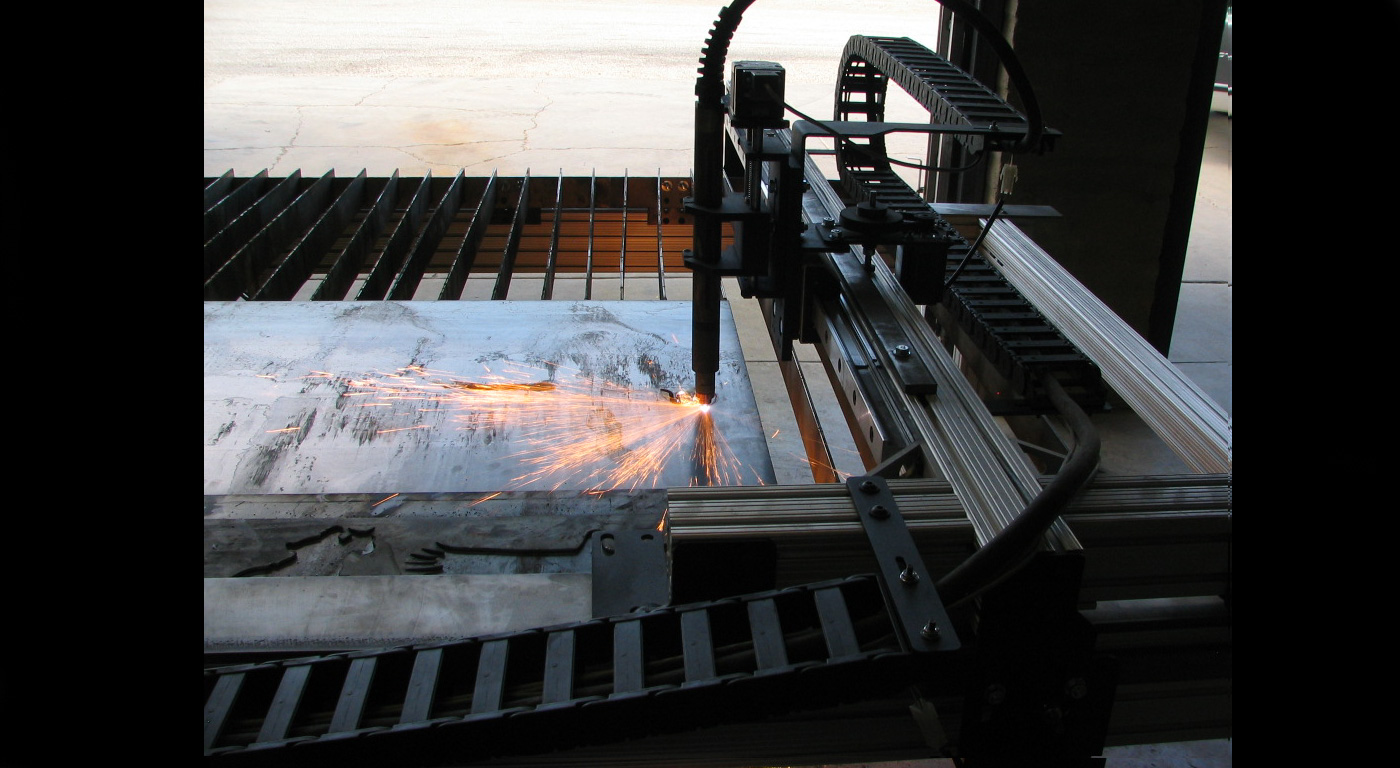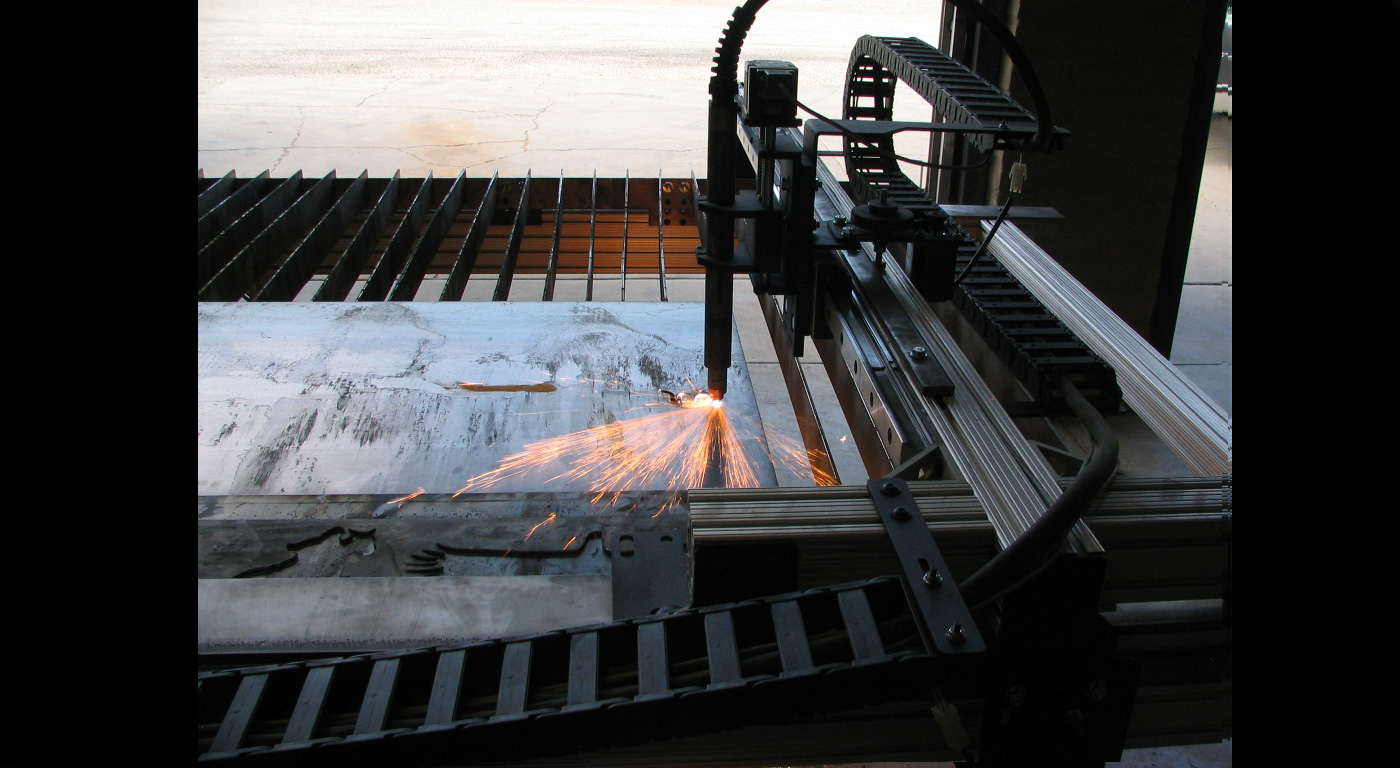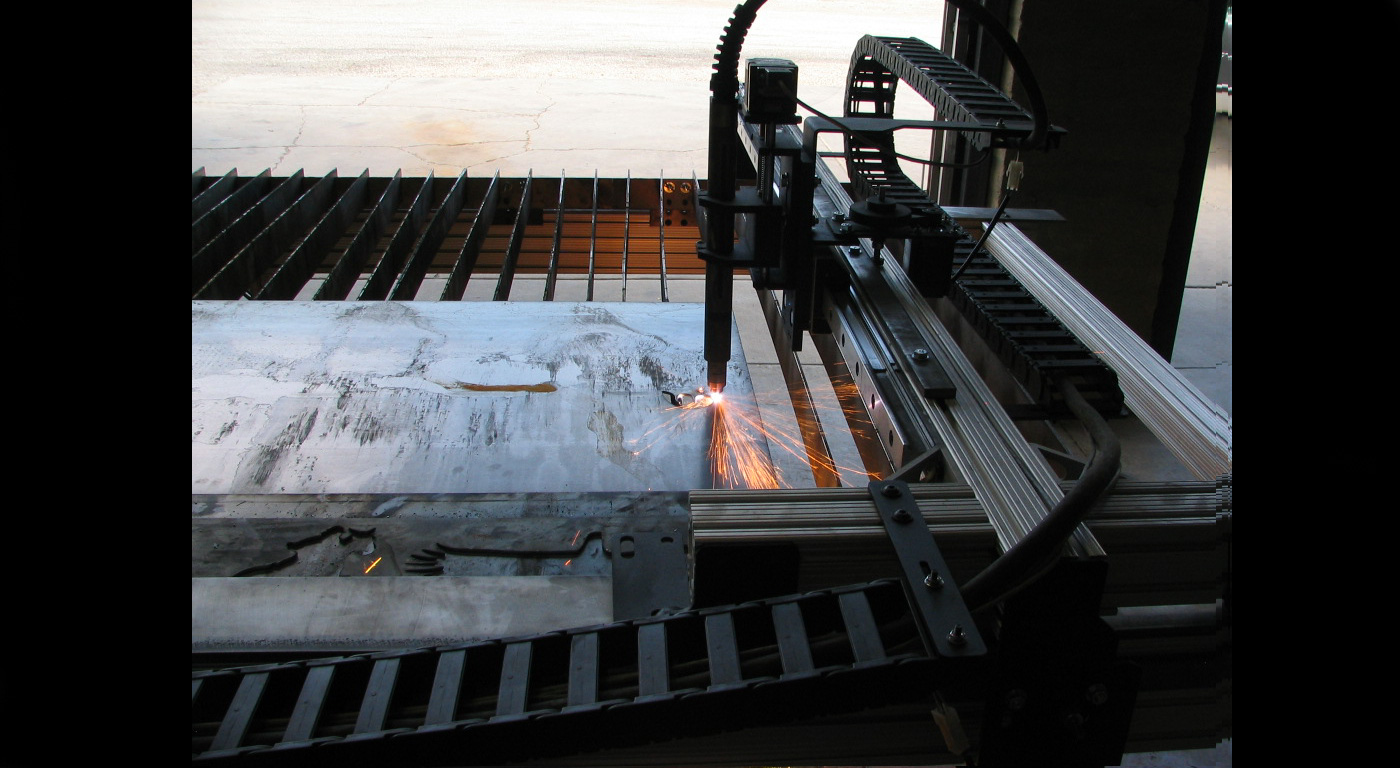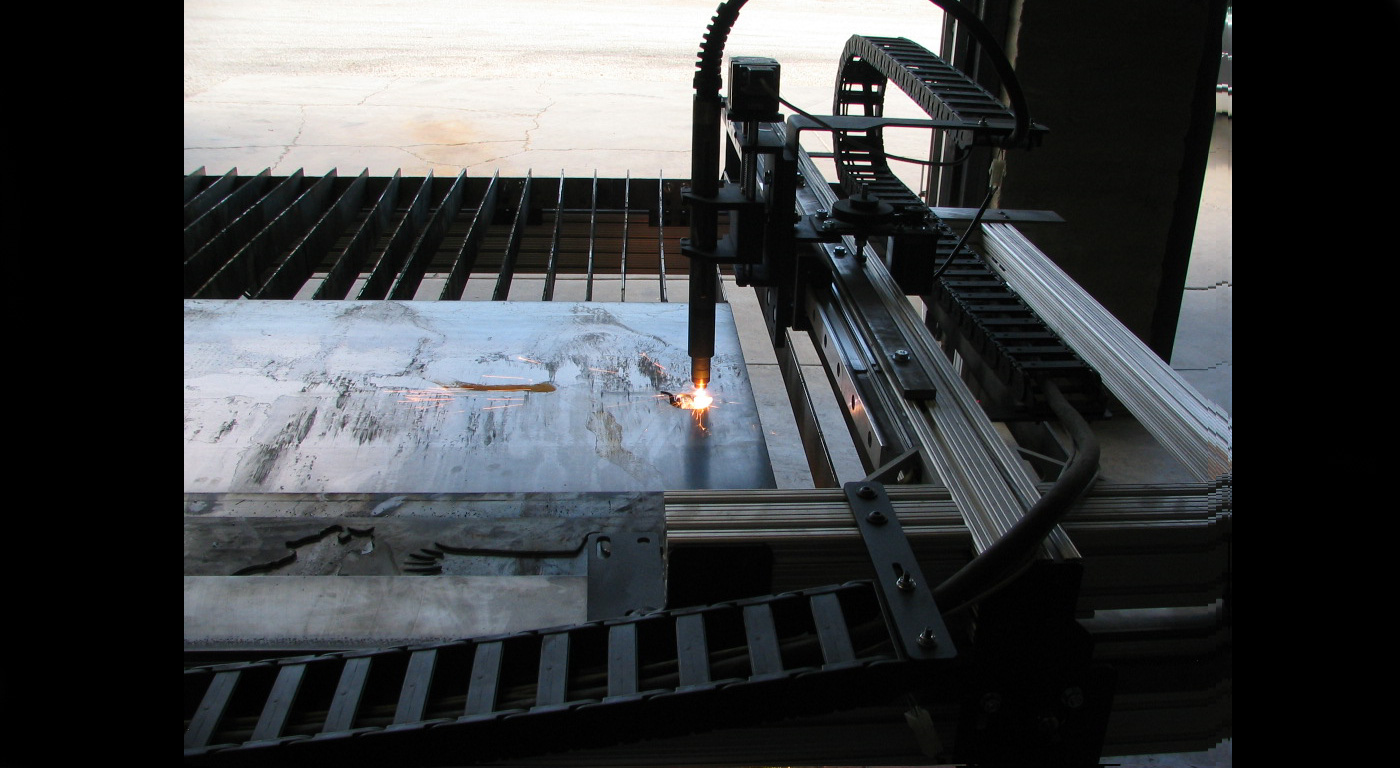 Plasma Cuts
Santa Rita Steel cuts long-lasting signs of all shapes and sizes for any home or business. We have precut designs ready for purchase and use, as well as a range of stock cutouts to chose from that we can cut per order.  We also cut custom cutouts if you find or create a design you prefer. For any inquires on plasma cutting, contact salesperson for details.
What is Plasma Cutting?
Plasma cutting is a process that cuts through electrically conductive materials by means of an accelerated jet of hot plasma. Typical materials cut with a plasma torch include steel, Stainless steel, aluminum, brass and copper, although other conductive metals may be cut as well.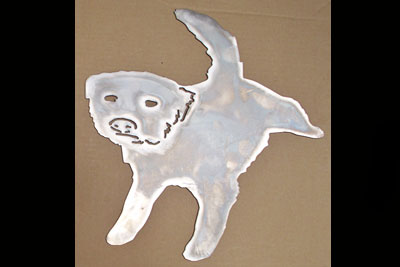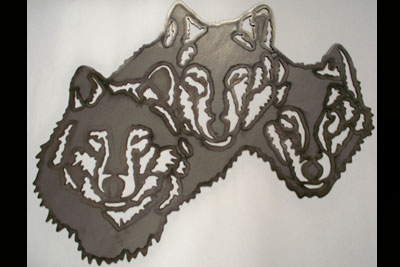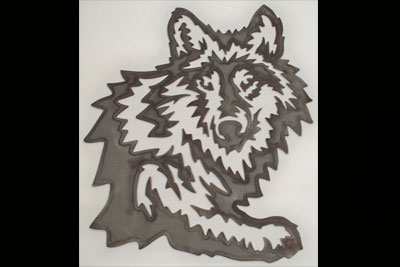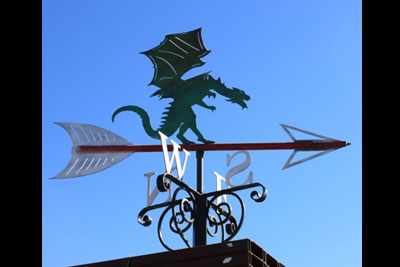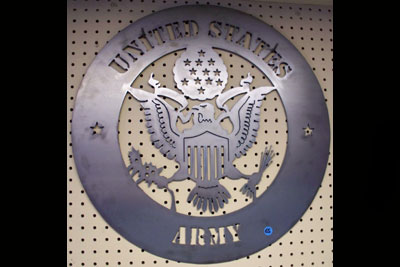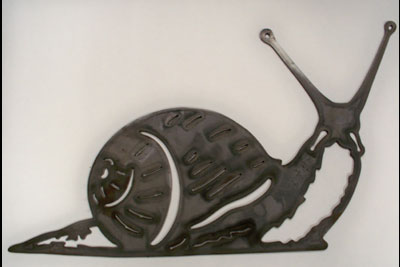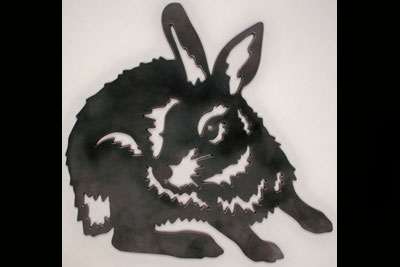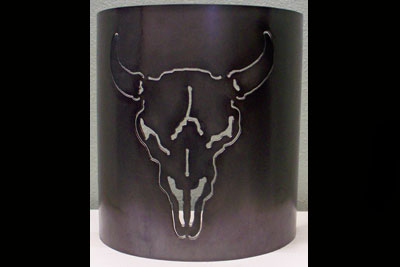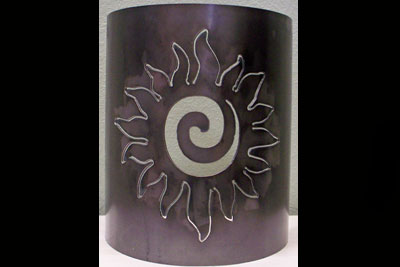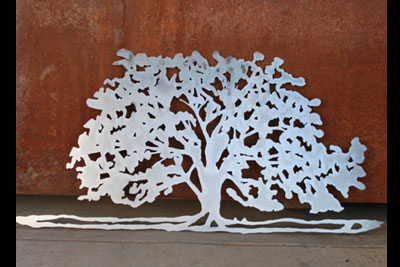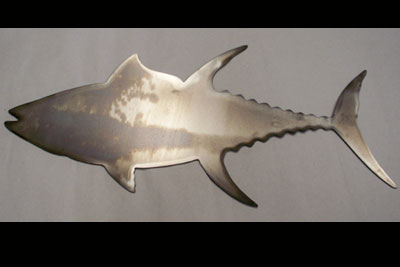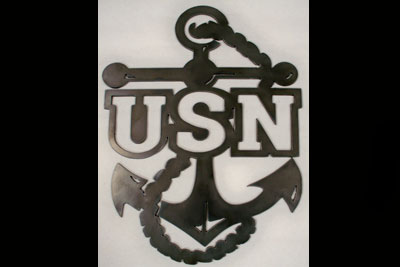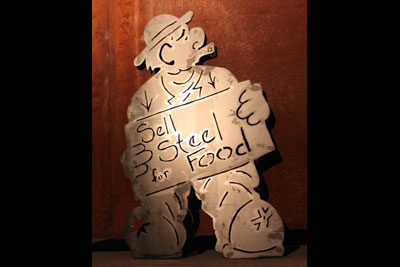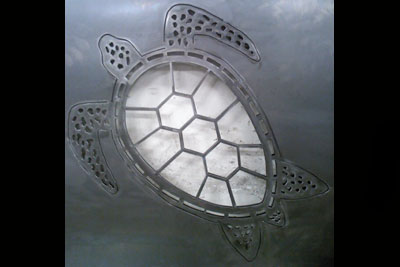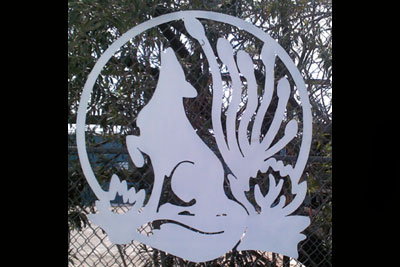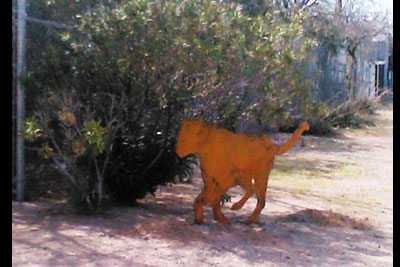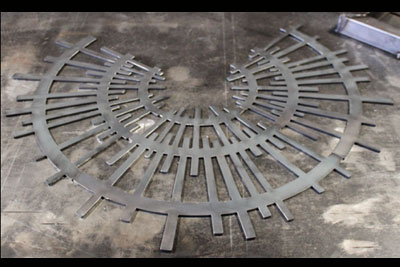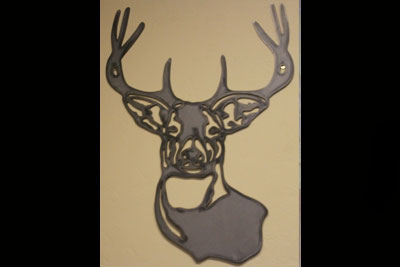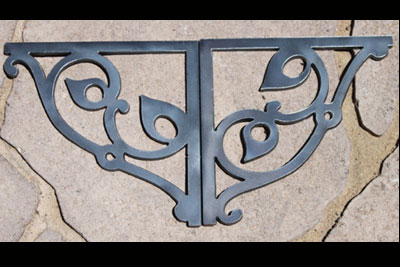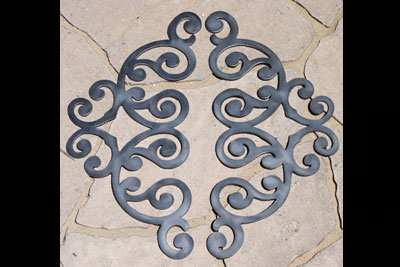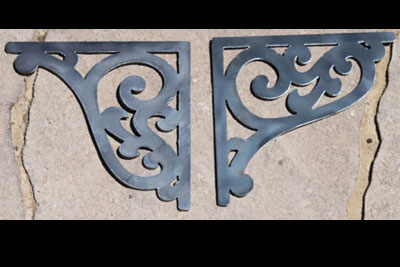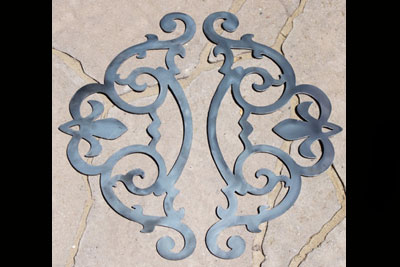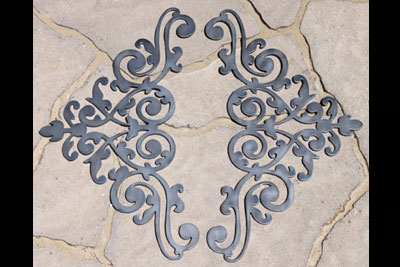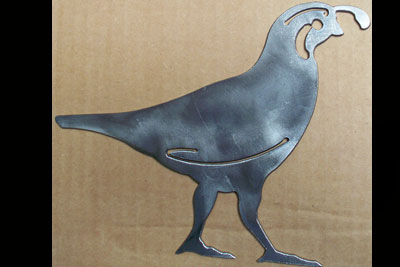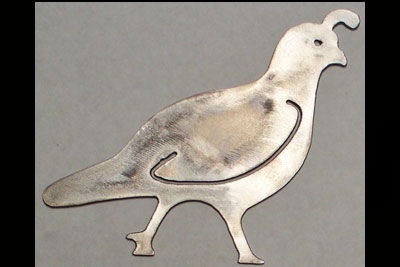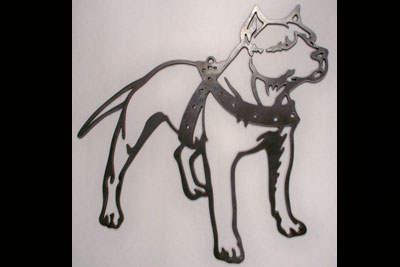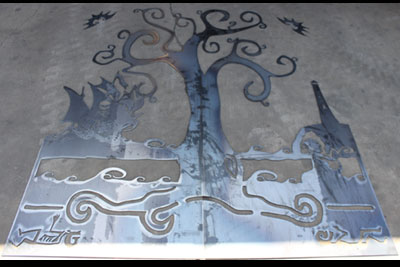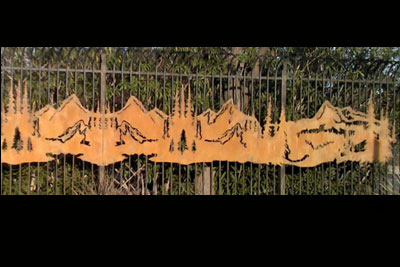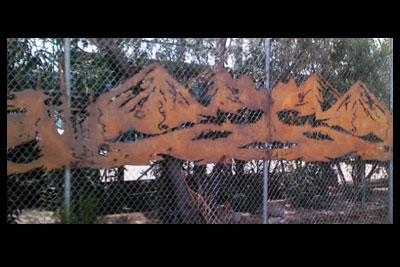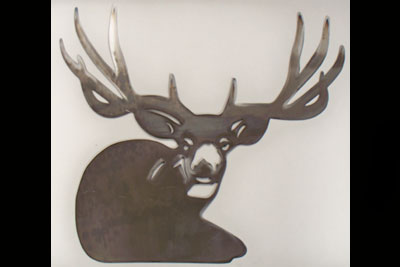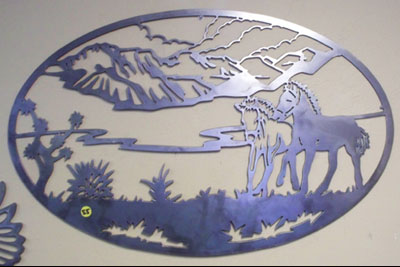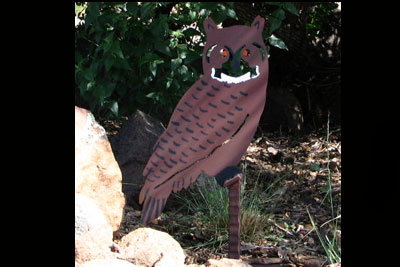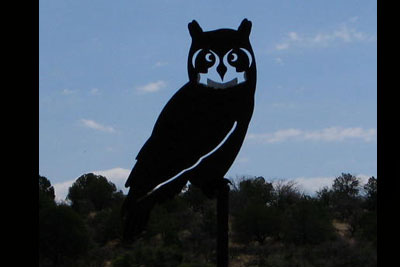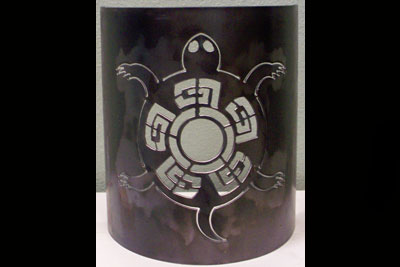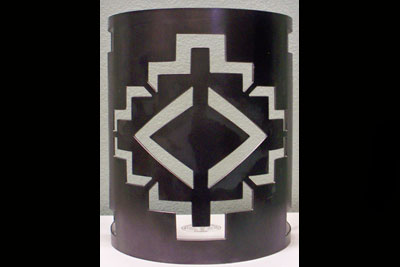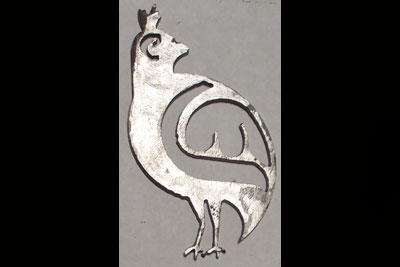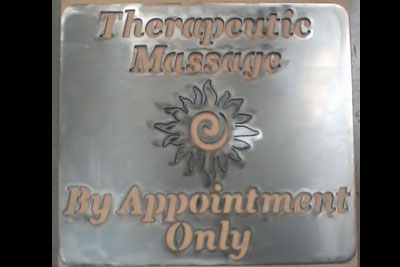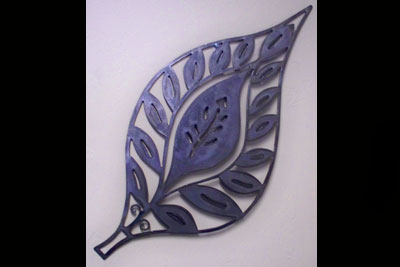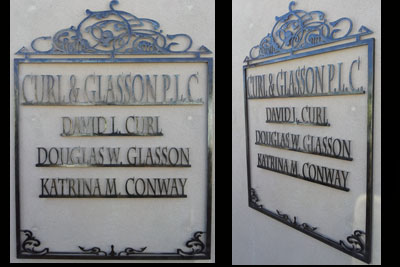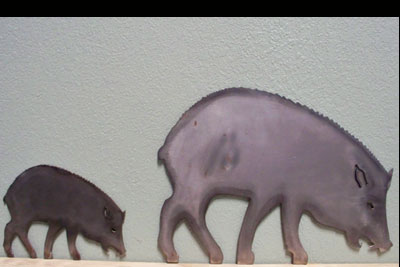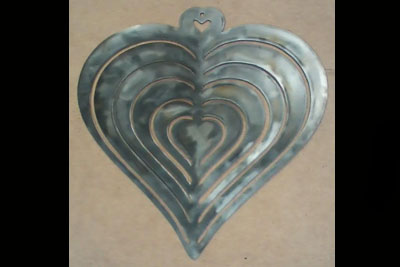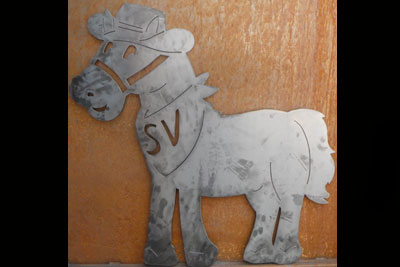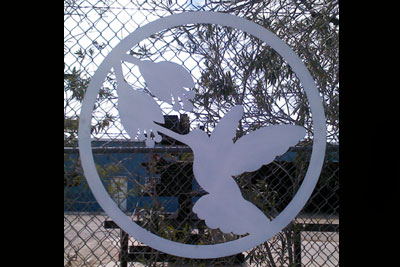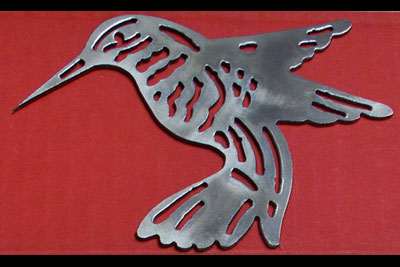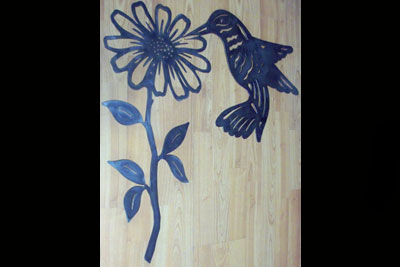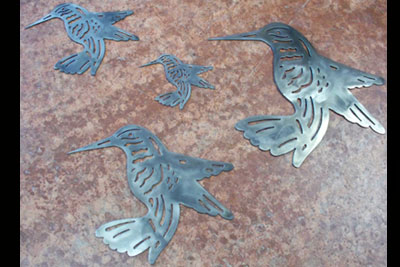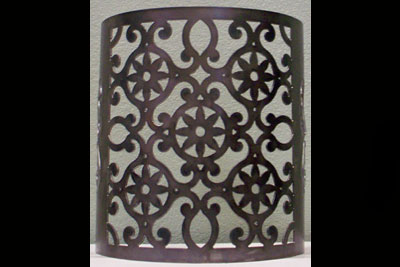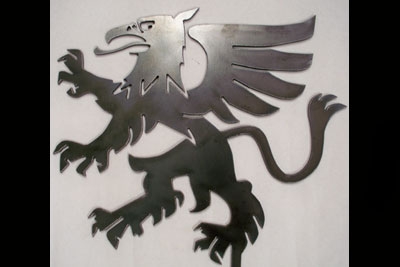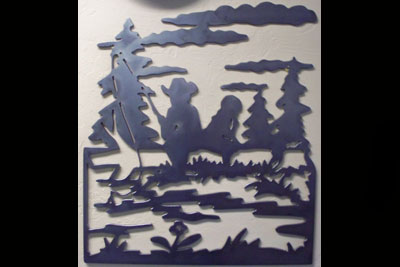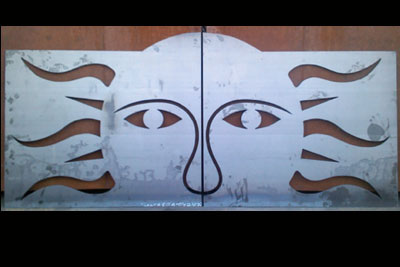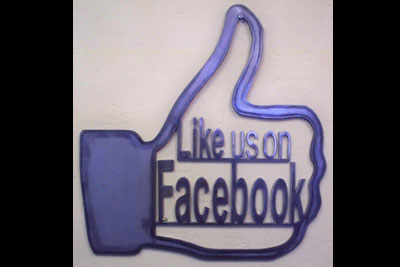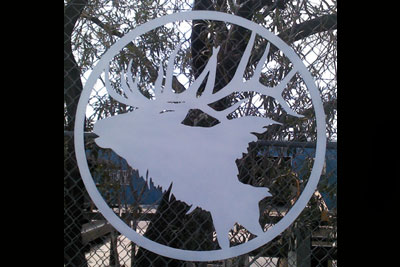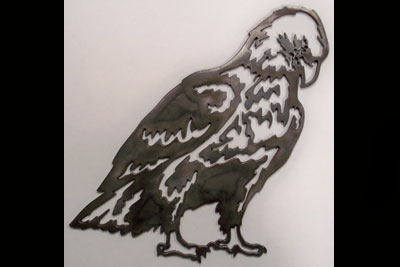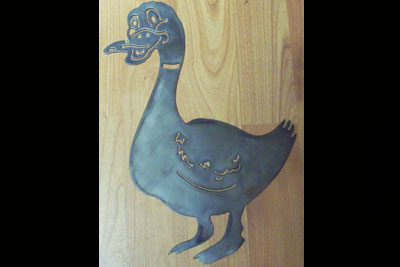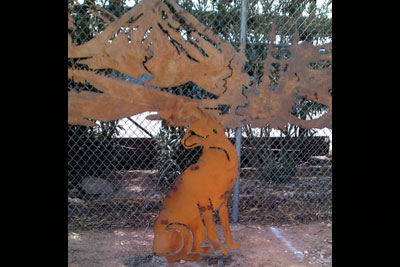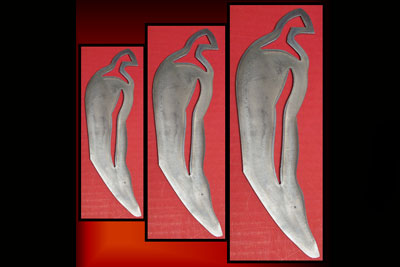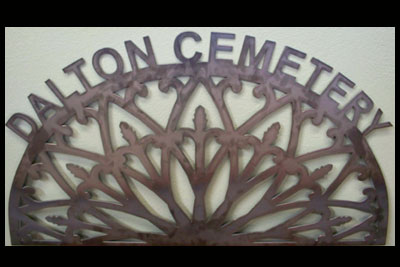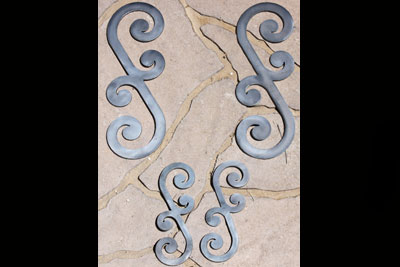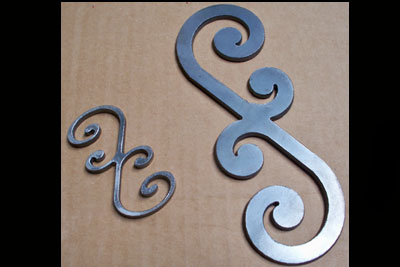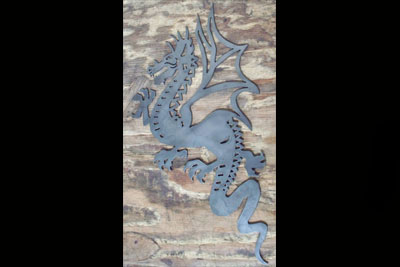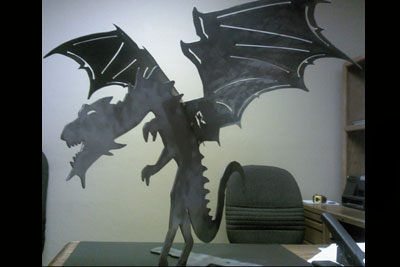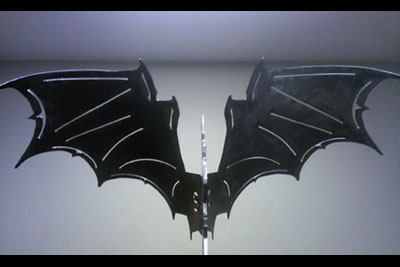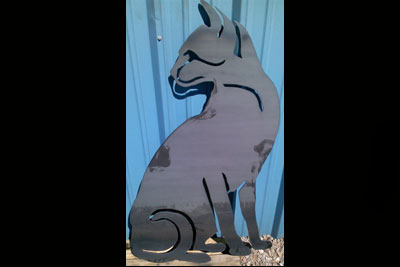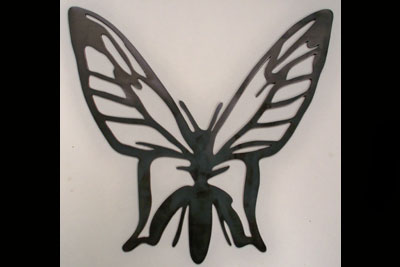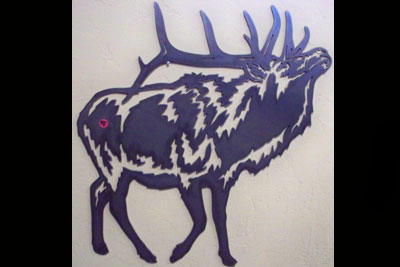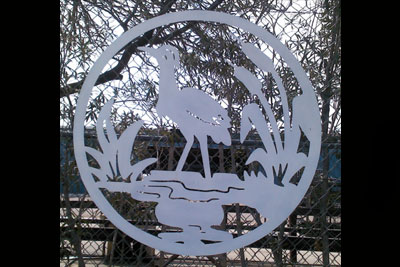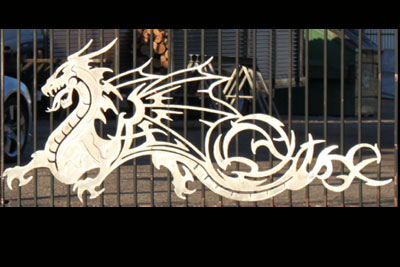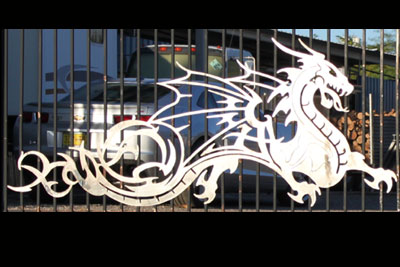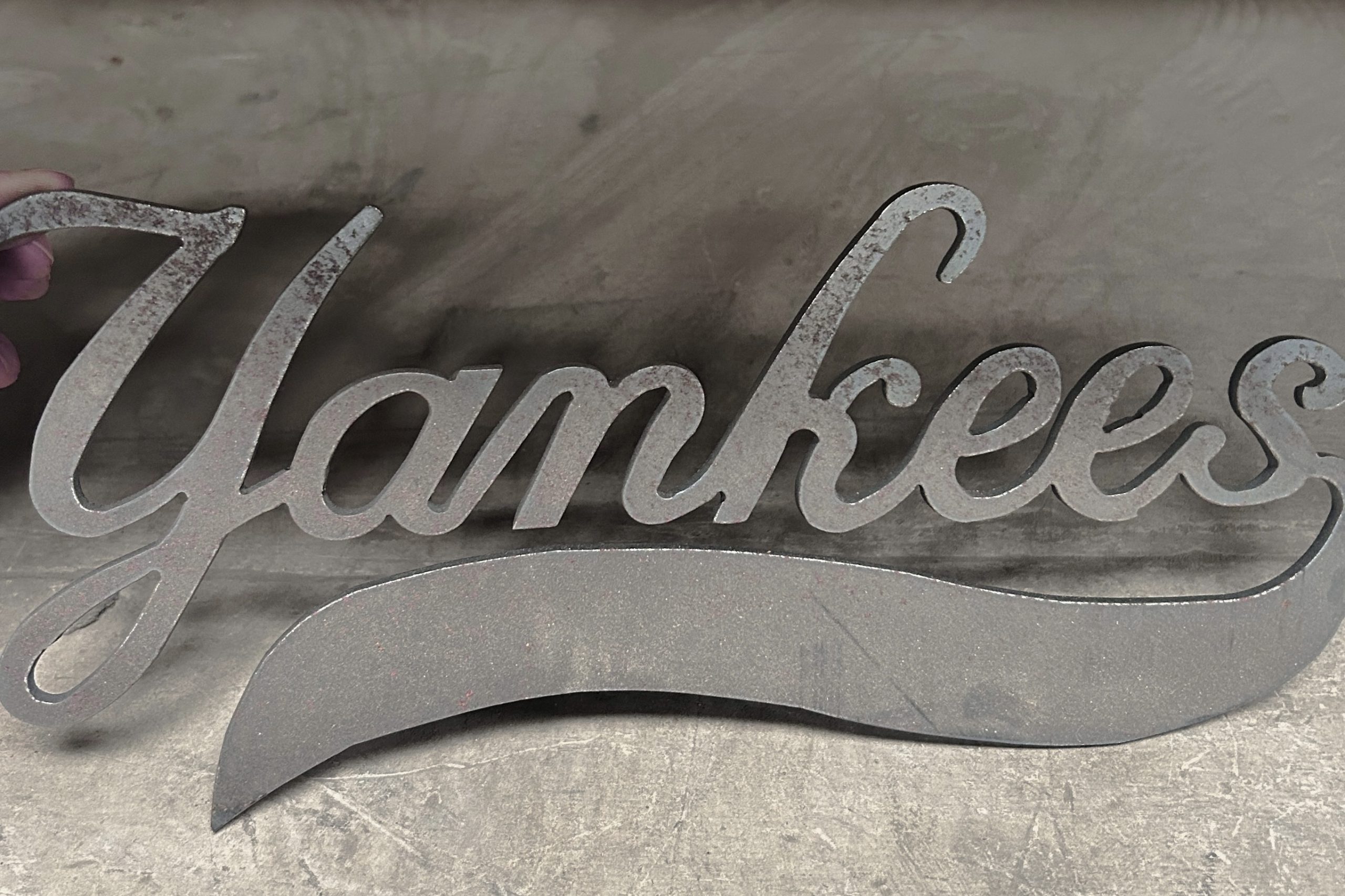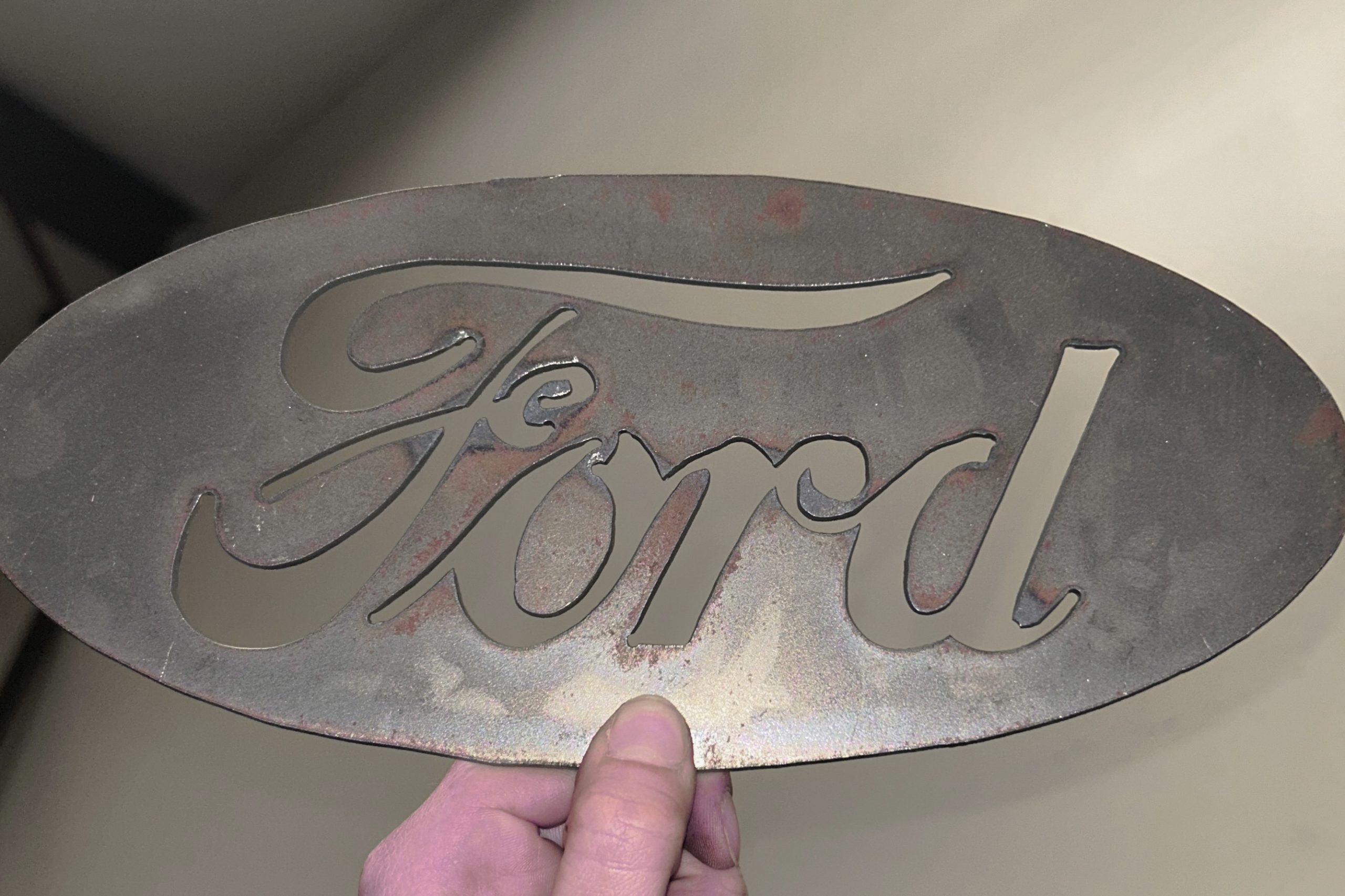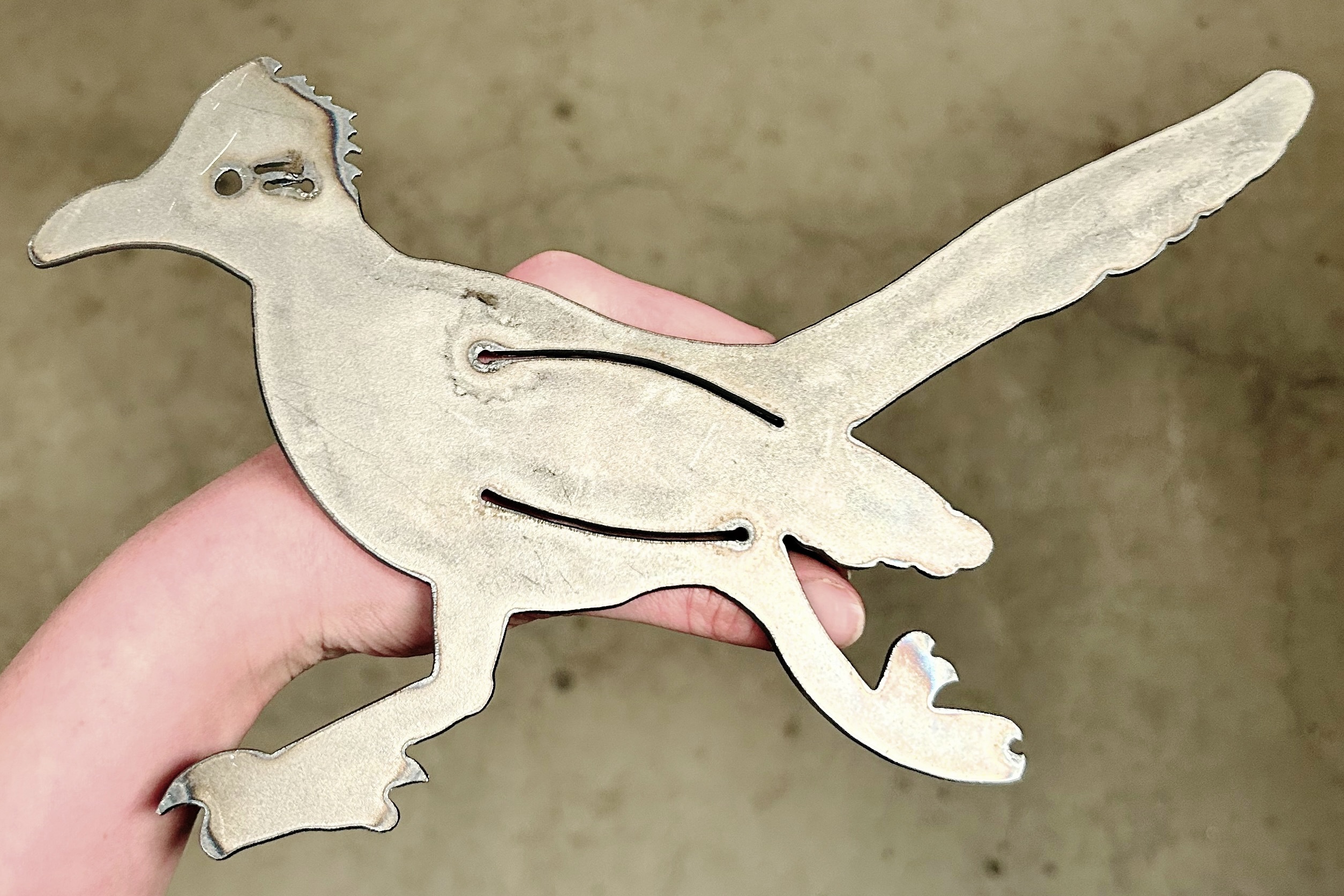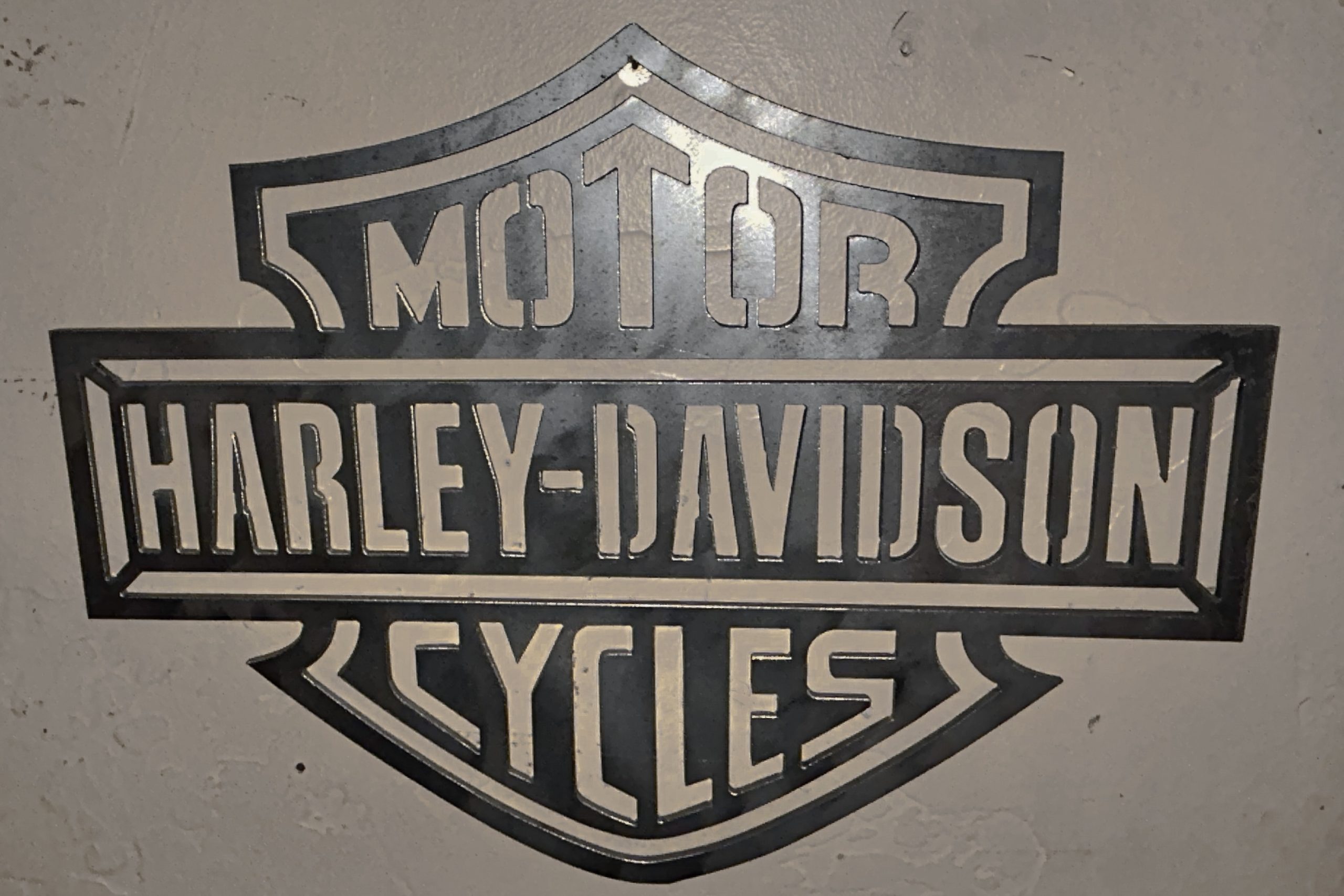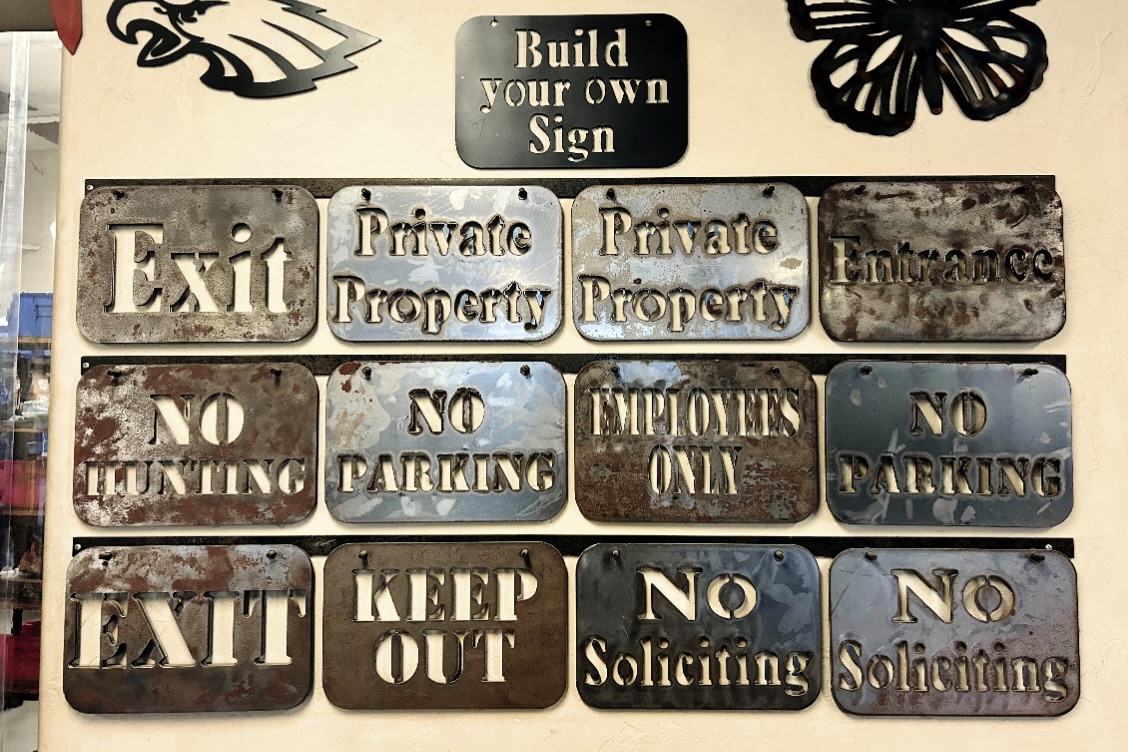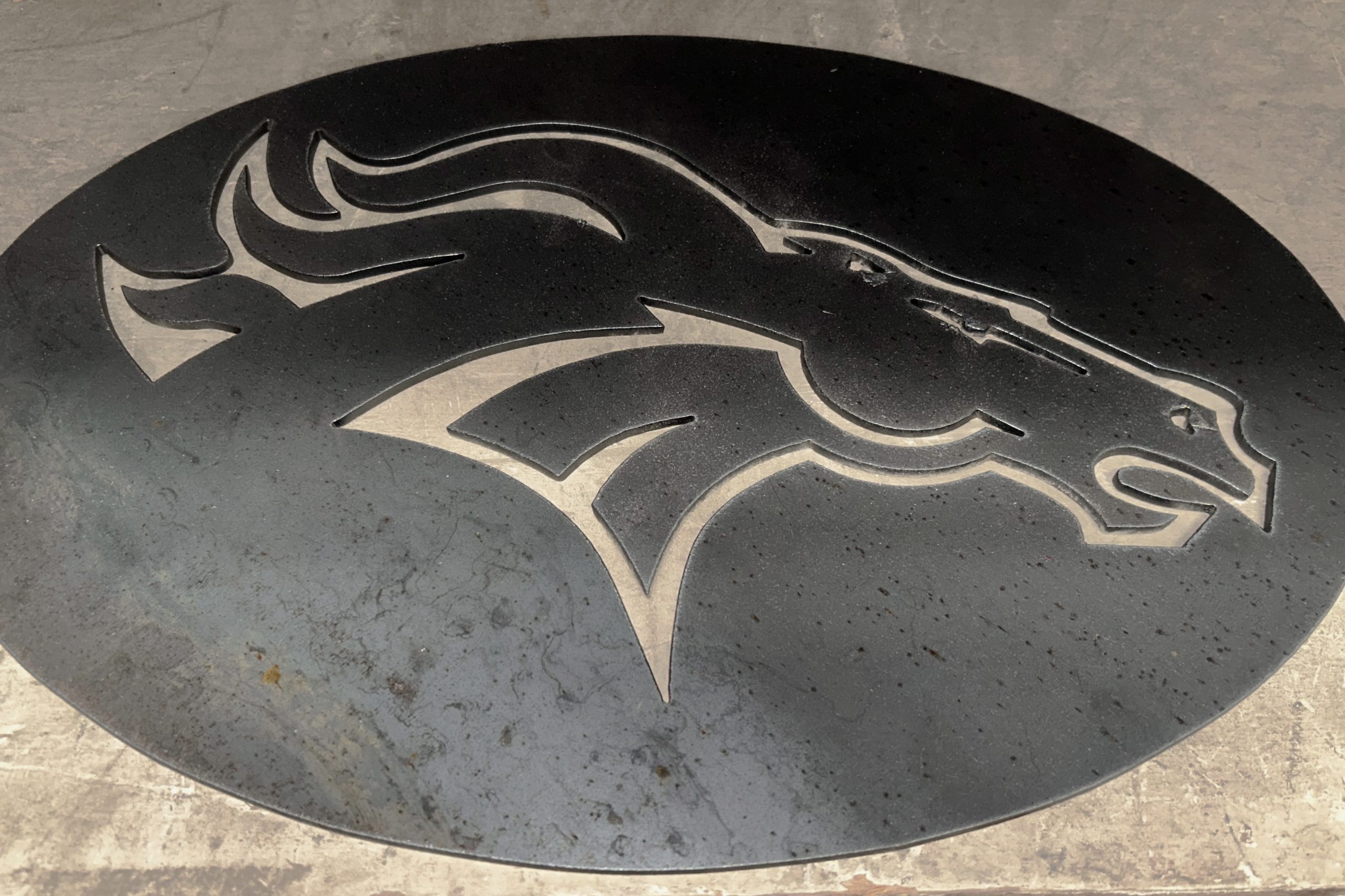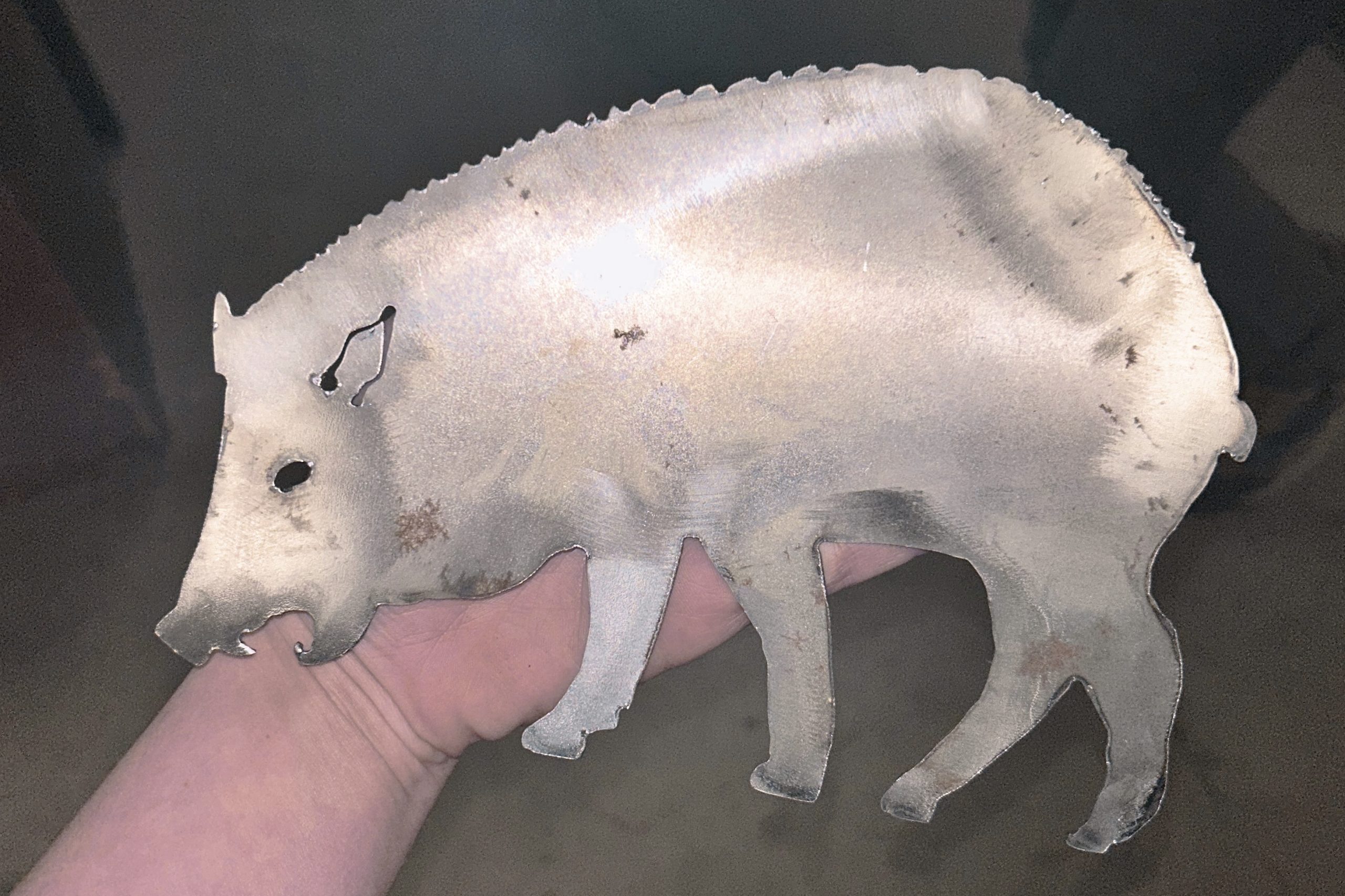 Cutouts_MimbresTurtleSconce
Cutouts_JesusButterflyCross
Cutouts_HummingbirdFlower
Cutouts_DecorativeIronworks05